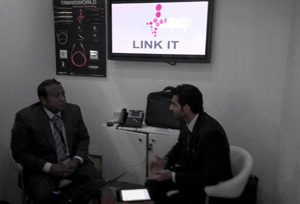 Transworld Information Technology (formerly known as Transworld Computers) was established in early 1986 by Mr. Abdul Rahman M. Al Sindi with a vision to grow to be major player in Bahrain's IT market.
We grow every year worldwide, with our own cabling products (Link IT – www.linkit-networks.co.uk) being sold to different vendors and resellers in the GCC and Middle East. Transworld staff thrive with visits to Dubai, Las Vegas, Hamburg and Guangzhou to introduce new products to the market in Bahrain and the GCC. With over 50 products introduced from 2007 onwards, no other company has been more successful than Transworld  in sourcing, planning and designing as per your needs and wants.
Doing Business
We continually help our customers to drive maximum results from their technology investments, enhancing business productivity while reducing capital requirements and operating costs. We also continually strive to provide our customers with professional consulting and advisory services to provide them with the best technology solutions for their business needs.
Transworld I.T. has been successful in establishing strategic relationships with the world's leading technology manufacturers and has attained wide array of Business Partner status with many of the manufacturers we supply and support. Our strategic relationships, coupled with the depth and breadth of our organization, provide significant wealth of knowledge and capability to serve our customers. We take great pride in being able to provide a more personal relationship with our customers.
Partners and Strategic Products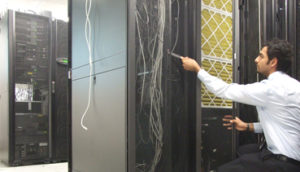 With the latest products offered with comprehensive warranty and maintenance. Our products are made in the USA, UK and East Asia at the highest grade and quality. Every year our quality assurance team visits factories to make sure the products sold to our customers are at the upmost quality and promised outcome.
Products such as Samsung, Dell, HP, BenQ, Xerox, EPSON, Lexmark, Qmatic, Microsoft, Pelco, ACTi, Cannon and more are to name a few, have strategic partnerships with Transworld to give you the best pricing at the highest quality.