Transworld is proudly associated with: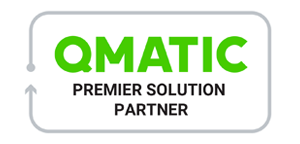 Transworld IT is a Bahrain based information technology Company. We continually help our customers drive maximum results from their technology investments, enhancing business productivity while reducing capital requirements and operating costs. We continually strive to provide our customers with professional consulting and advisory services to provide them with the best technology solutions for their business needs. Transworld IT has been successful in establishing strategic relationships with the world's leading technology manufacturers and has attained wide array of Business Partner status with many of the manufacturers we supply and support.
Founded in 1986 with the express purpose of meeting the technological demand in Bahrain with up-to-date solutions from around the world using the latest in cutting edge security technologies and prestigious products. Transworld IT gained success quickly and is now recognized as one of the biggest players in the IT field in Bahrain. Holding 2 offices in Bahrain along with International presence in the United Kingdom and Saudi Arabia, Transworld IT has gained momentum and continues to grow.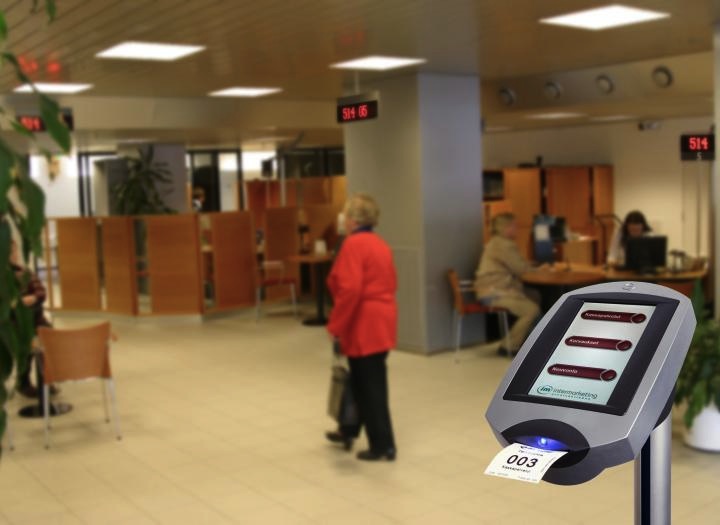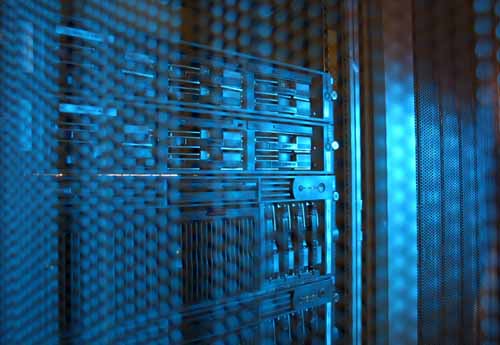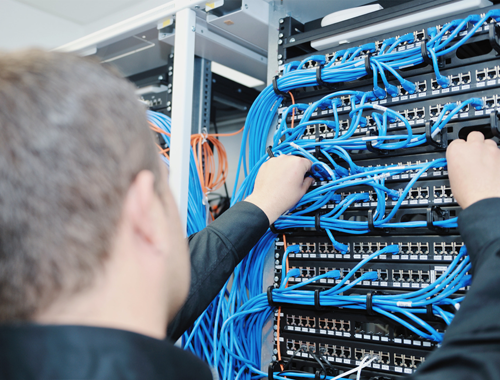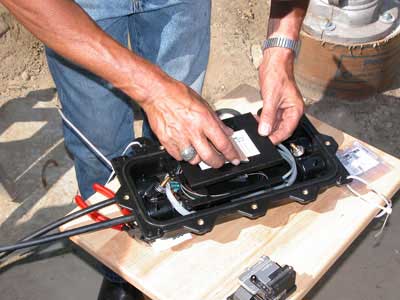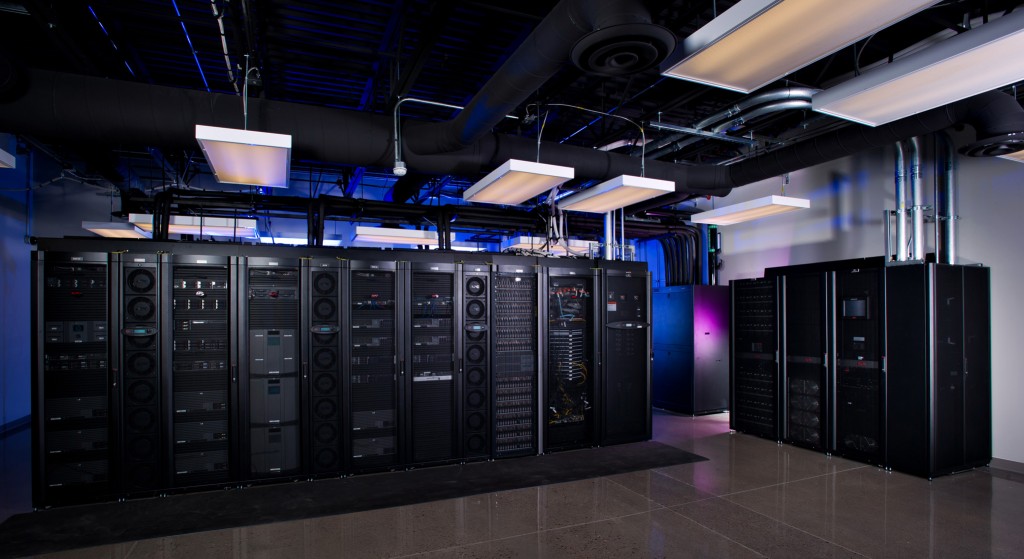 Uniquely positioned to spearhead innovation in the industry thanks to its dedicated staff of over 60 members and around the clock service. Our IT status have experienced significant growth worldwide in the last few years and continues to expand to address the needs of the local and GCC market through improved technology and platform support.​
Our mission is to build the trustworthy and profitable global IT company providing our customers with high quality software and services.
With our technical solutions, we have helped small and large-sized businesses across Bahrain and the GCC grow and succeed. Our customers can access a range of services including data center creation, domain hosting, customer flow management, hardware and software solutions, copper and fiber solutions, wireless point-to-point access and more. We are passionate about taking on immense challenges that matter to our clients and, often, to the world.